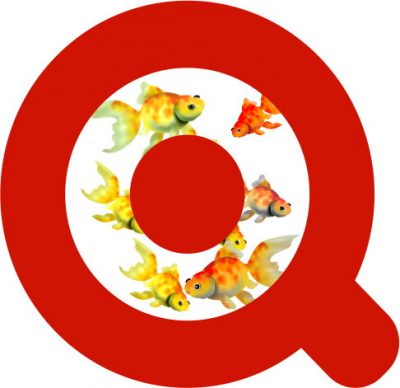 Today we received an email enquiring about the purchase of one of our domain names. Giving the benefit of the doubt, we responded, and then received the sting, offering a ridiculously high price for said domain provided we supply an "appraisal certificate". Here's the email from Domain Lawyer <>:
Our commission is 3 %. It's paid after you receive the funds.

The buyer offers $15,000.

How do you want to get paid: Check, Wire, Western Union ? If my buyer does not support your preferred method he can send you the funds via an escrow service that supports it.

Do you have a certificate? The appraisal certificate gives buyer confidence to proceed.

My buyer also needs it for tax and accounting purposes.

If you don't have it's not a problem. You can order it online.

Please note he cannot accept it from any agency. He needs a manual service. It also must be a third party independent agency (not your broker our auction site) he knows and trusts.

The certification must include the following:

1. Independent valuation of the market price. It will show your domain name is not overpriced. On the other hand if the valuation comes higher, he will increase the price accordingly. In the domain name industry, there are many appraisal tools that people use to estimate the value of a domain name. My client does not want to risk and doesn't accept services that use scripts. If you are unsure about some service feel free to ask me.

2. Trademark infringement verification. It proves your domain has no trademark problems. He would like this verification to be included in the appraisal report. It's not a problem because some companies include the TM verification for free.

I'm also interested in a good estimate of the market price because you will pays me % on each sale.

You can read about certification agencies at http://answersgoogle.org/answers/threadview/id/96283720.htm ("Domain Broker" is my nickname).

The process is very easy:

1. Go to the certificate agency site and order a certificate. Just submit your domains and let them know you have a buyer with $XX,XXX offer. It will help you to get a better valuation.

If your domain is worth at least $1000, they will send you the payment instructions. If it's not possible, they won't send you the instructions. This way you will not lose anything. It's very convenient and gives you the full protection. Other services charge you upfront even if your domain is not worth spending the appraisal fee, so I don't recommend them.

2. Send the certificate to me and we will start the sale process. As soon as he receives your certificate he will buy your domain via an escrow service of his choice.

If the appraisal comes higher he will make a better offer. His final offer will only depend on the appraisal results.

If you are new to the certification process, I can help you with the step by step instructions.
The answergoogle thread, like the email, looked concocted and suspicious so we googled the email address Domain Lawyer <> and quickly found evidence of multiple attempts at this scam.
Another gift horse exposed! Lesson – always verify that offers are legit and deliver no information to these scammers if you reply. Also it is best to use a throwaway account when one does reply to prevent your email being added to additional scammer/spammer lists.